Take the Tour
Trans Dating Groups, Blogs, and More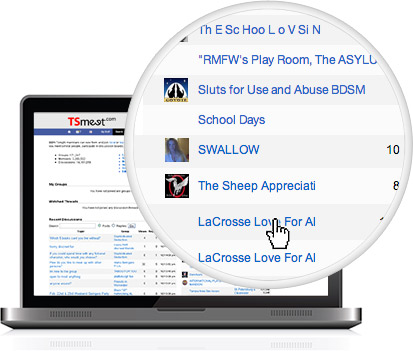 Discover Interest Groups
TS Meet understands that being a transgender person or admirer is part of your personality but it isn't the entirety of who you are or what you wish to become. Your hobbies, other interests and life experiences also need to be nourished. That's why we have such a robust set of interest groups for you to discover. Find plenty of sexy trans women who share your interests. The best part is if you don't find a TS group for your kink or interest you can easily create a new one and attract many more people. It's all about building camaraderie, social contacts and meeting more potential partners to set up your own first TS dates.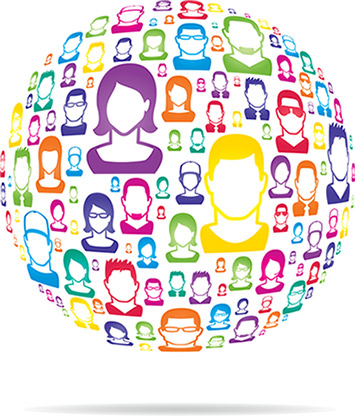 500,000 Blogs By Members For You
TS Meet has millions of members. Some are pre-op or post-op transsexuals, crossdressers and gender neutral ambisexuals. Others are men and women looking for love with TS partners. Every one of the TS dating enthusiasts in our community has a unique point of view worth sharing. That's why your account has the option to create a personal blog and so far more than half a million members have taken us up on the idea. It's a great way to explore the trans dating community, find people who share a similar dating POV or to let others get a deeper understanding of who you are.
Transgender Dating Advice And Articles
It's no secret that living a transgender lifestyle includes a unique set of challenges for each TS lover to overcome. Getting expert tips and dating advice from other transgender, crossdressing and transexual people can make things a whole lot easier. Read thoughtful essays, informative research articles and anecdotes that have proven to be useful for other TS Meet members already. It's all inside right now, and it's available as soon as you create your own TS dating profile.