Take the Tour
Trans Dating Has Never Been Easier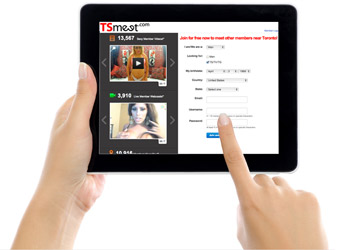 Tells Us What Makes You Unique
TS Meet is an exciting TS dating site for men, women and transgender people who share a common understanding of what makes a person special. The superficial skin-deep qualities others cherish matter much less than the unique personality and exciting attitude that TS Meet members share. Take a moment to create your own profile and let the community know more about who you really are – friends, lovers, a lifetime of exciting times along with people who are ready to relax and have fun are all just a couple clicks away right now!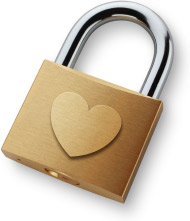 You're In Control Of Who Sees What
At TS Meet your privacy is our highest priority and confidentiality is always assured. Using the simple settings of your account you can easily give access only to the people you desire. Share as much or as little as you like. Add photos, videos, blog entries, or keep things sparse if you prefer. At each step along the path to finding a sexy trans lover, crossdressing hookup or post-op soul mate, your comfort during the trans dating experience is key. TS Meet is a hookup site done right, and it's all about you from start to finish!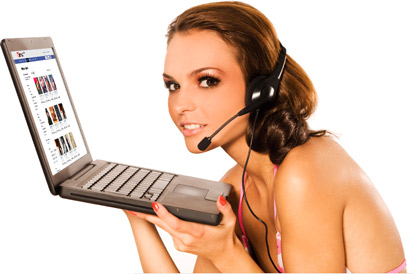 Your Own Voice And TS Video Intro
Sometimes even the best transgender dating profile can feel flat because the written word may not be sufficient to express the personality and immense sexuality you feel. That's where you own voice or video intro comes into play. Upload video or audio of yourself to greet other transgender community members with all the warmth you care to share. Give access to whoever you like or make the intro public for very one if you prefer. It's all up to you.