Take the Tour
TS Chatrooms and Video Chat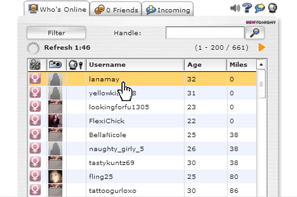 TS Chat by Interest or One-on-One
TS chat is so much more intimate than sending email messages back and forth. We want everyone to feel the lust of possibilities and potential for passion, which means it makes sense to allow all members from our newest account holders to or most loyal long time community celebrities the chance to chat together. Get in on all the action by creating you own profile and joining a TS chat room now.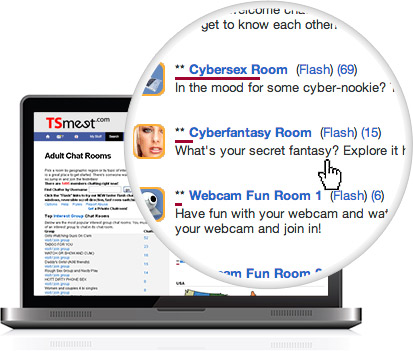 Trans Chat Rooms And Social Groups
Go beyond one on one dating to meet many new people using all of the social options at your fingertips. Finding like-minded trans people and TS lovers can be challenging offline in a small town, but feeling lonely is a thing of the past once you move your trans dating focus online instead. When you expand your search pool of potential hookups and start to share time in social groups on TS Meet you'll see why so many trans women, crossdressers, and hotties have chosen to make this their favorite place to meet new people. Find friends, lovers and your next trans hookup.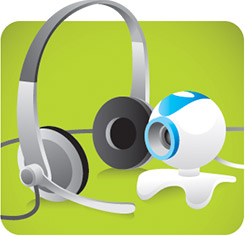 Broadcast Your Own TS Video Chat
If you have ever dreamed of becoming the next celebrity, now is your chance to take things to another level. All you need is a webcam and you can start creating your own TS video chat broadcasts on our TS dating site. Choose who you want to see them, what they will be about and how often you plan to do them. Will they have a romantic sensuality to them? Some sexy flavor? Funny moments or a more serious agenda? As the star of the show you decide what would be fabulous and can attract a huge audience of thousands of potential TS hookups for first dates just by sharing a bit of who you really are or want to become!